Pre-Registration for BTPC GBHQ Service NOW OPEN!
BTPC GBHQ Services Pre-registration – Open Phase
Dear BTPCians. Please use the following links to register yourselves and your family members who will be attending services at GBHQ 24 Jan 2021.
If there is insufficient vacancy, you can also request to be put on the waitlist. Please note that those on the waitlist should not come down to GBHQ unless you have been personally notified by Jeremy that vacancies are available and reallocated to your family.
*Special Note:
We'll be moving the 2nd service timing to 11.15am starting 7 February 2021 to allow more time for each service and better transition between the services.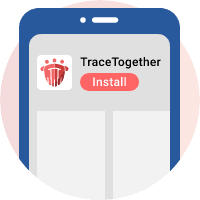 More details on BTPC @ GBHQ
GBHQ Address: 795 Upper Serangoon Rd, Singapore 534667
Service Timing:
9.30am (limited to 100pax)
11.00am (limited to 50pax)
Our services will be around 1 hour.
Pre-Registration required (Please Watch This Space) to attend the physical gathering.
Steps to attend the Physical Meetings @ GBHQ
Pre-Register (Use the links above)
Register for "TraceTogether" App on and/or bring the "TraceTogether" Token (Required)
Arrive at GBHQ 5-10mins before service.
Temperature and QR Code check in. Follow the directions by our Ushers & Welcomers.
For 9.30am Service (only)
Parents with children (attending Children's Ministry), proceed to Zone 1.
The teachers will be present at Zone 1 to direct your children to their respective classes.
Others proceed to Zone 2.
Everyone is encouraged to return to the same zone for subsequent services.
Please take note of the following guidelines.
All persons present must wear face masks at all times.
Please bring your own bibles.
Please use the toilets designated to your zone.
Congregants (of not more than 5 persons) are to observe 1 metre safe distance from others.
Please do not mingle outside of your group before, during or after each service.
After the service, you may proceed to the nearby eating areas with your groups (of not more than 8 persons).
*Spaces are currently limited due to current restrictions, but we look forward to increasing the numbers in the near future.
For more information, click on our Safe Management Measures button below.
Parking?
For those who are driving:
For those who are parking at GBHQ and Helping Hand for the 9.30am service, please exit the parking lot by 10.45am so that the cars for the 11am service are able to get in. Thank you!
BTPC Live ZOOM from Home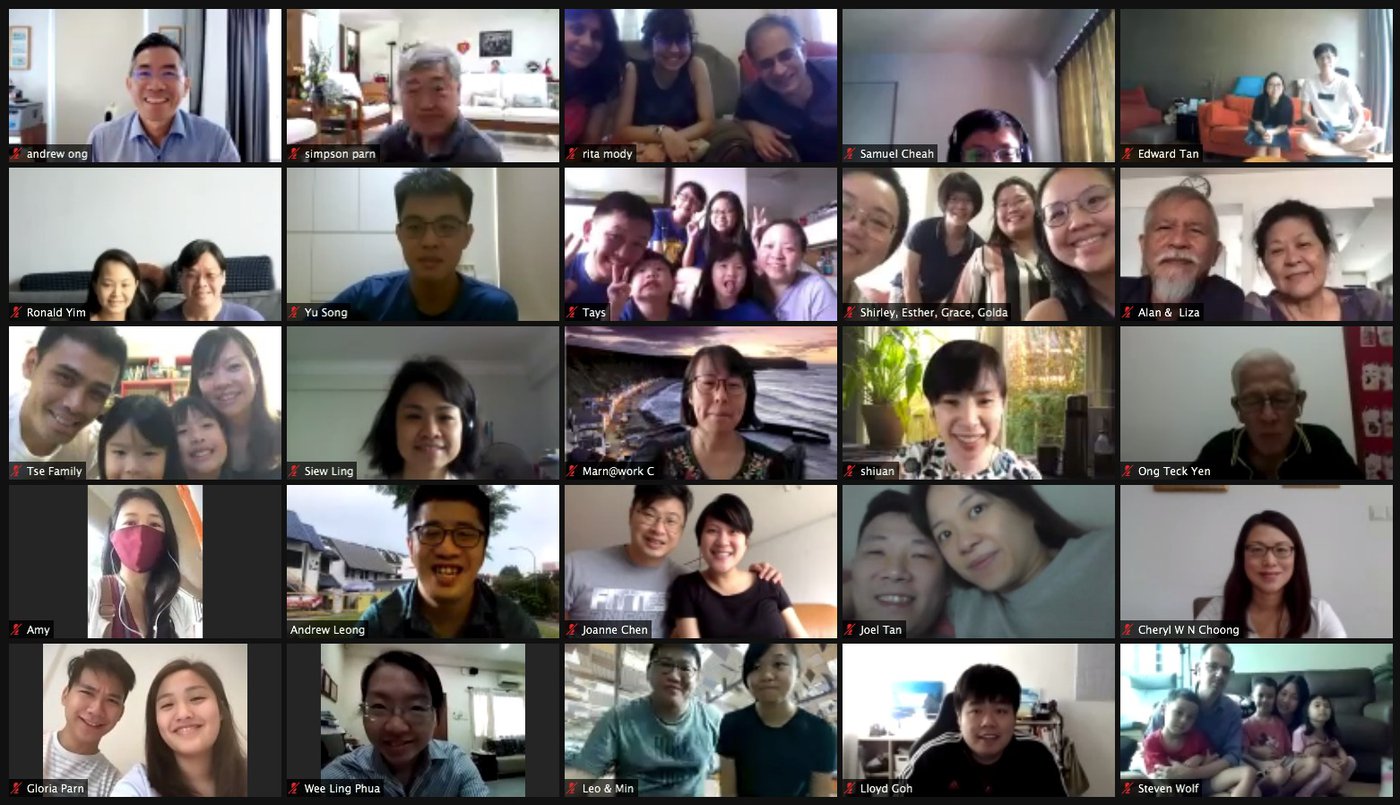 Our Live Zoom services will continue. If you are new and will like to join our online services, simply click "Connect with Us" below to get the details of our Live Zoom services.
Service Timings:
9.30am
11.00am
Questions?